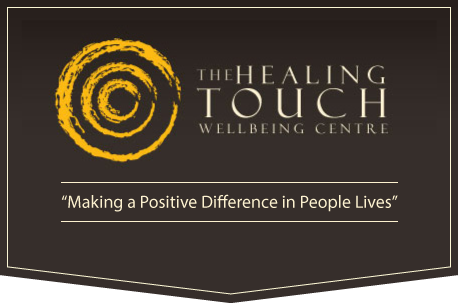 ---
---
Relaxing and Rejuvenating massage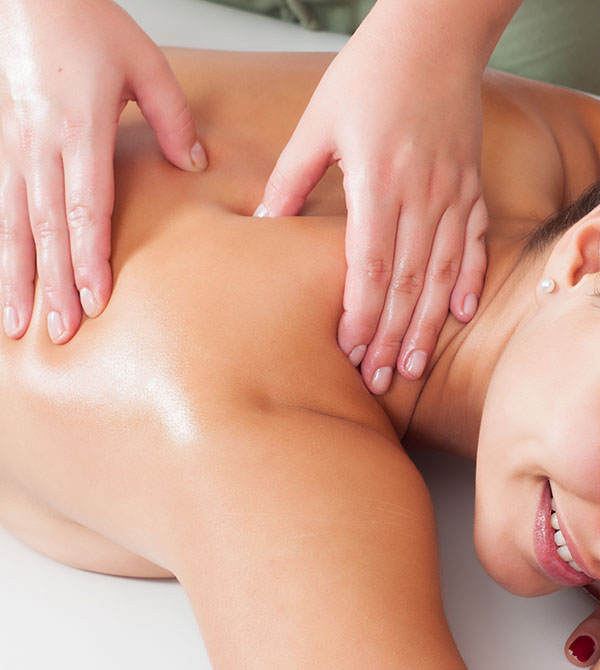 Remedial, therapeutic and Rejuvenating Massage is a direct and non-intrusive therapy that rehabilitates and revitalises your body and mind. It can address specific, functional problems as well as general wellbeing. Massage also reduces the risk of illness or injury.
Massage is used on muscles and other soft tissues in a relaxed and enjoyable way to restore health. Systematically working on the muscles and other soft tissues of the body optimises the functioning of the various body systems. It eases the pain and discomfort of injuries, strains, accidents and illnesses to allow the body's natural healing process to work most effectively.
It is used to help heal and/or manage the pain and discomfort of:
Work and sport induced injuries
Headaches
Stress related illnesses and emotional traumas
Sprains and joint pain
Adhesions
Back pain
Over-use and under-use pain and injuries
Pregnancy massage and reflexology
Baby massage
A regular massage used as a preventative measure, can improve the quality of your life. It can reduce tension, provide greater vitality and vigour, improve bodily functions and balance mind and body.
The Healing Touch Wellbeing Centre.
---
Close to trains, buses and parking stations.
Practitioner: Abe Pollak
Unit 3, 100 Bronte Road,
Bondi Junction NSW 2022
---
Tel:
Mob:
Email: