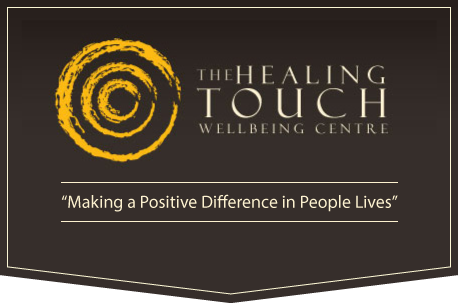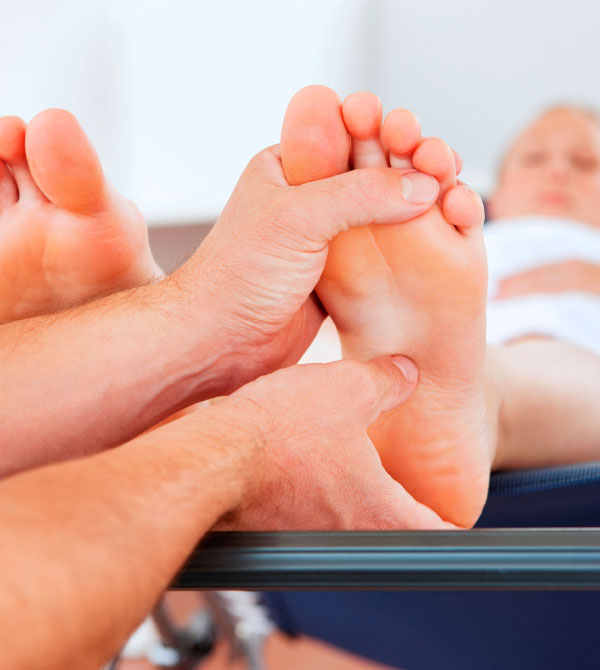 A combination of acupressure and massage, Reflexology is an ancient technique that identifies zones in the feet, hands and ears that are connected to body parts and organs. Reflexology postulates that these zones are a microcosm or map of the whole body. Stimulating these zones can have a healing effect on the whole body, as they connect energy pathways that travel through the body to particular organs, structures and glands.
By systematically massaging specific areas on the feet, the reflexologist locates weaknesses, stimulates the connecting energy system to the problem areas and improves health in an enjoyable and effective manner. Reflexology may be applied on it's own or combined with other healing modalities for an enhanced affect.
Stress may be difficult to avoid, but Reflexology is a perfect way to diffuse our daily anxieties.
You may benefit from the following techniques that are adjuncts to your reflexology session:
Brazilian Toe Massage (rebalancing of body grids) and Metamorphic Technique (release of pre-natal patterns) also available.
The Healing Touch Wellbeing Centre.
---
Close to trains, buses and parking stations.
Practitioner: Abe Pollak
Unit 3, 100 Bronte Road,
Bondi Junction NSW 2022
---
Tel:
Mob:
Email: