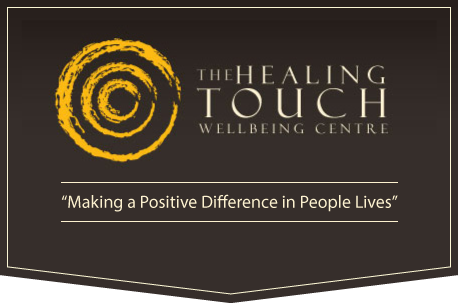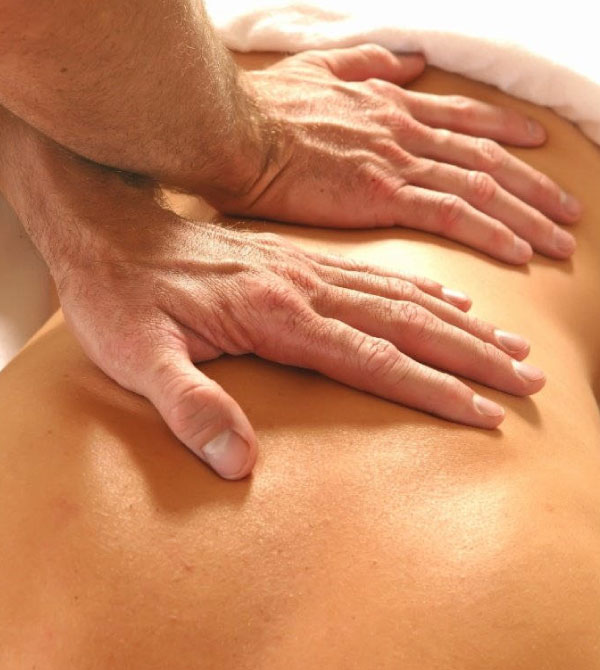 Myopractic Therapy employs sound diagnostic and assessment methods together with "state of the art" cross-fibre muscle manipulation.
Using thumb and fingers, the therapist lightly releases neuro-muscular lesions, allowing soft tissue and bones to return to their correct positions, encouraging the body's natural healing mechanism. It is a second generation technique based on the teachings of Tom Bowen as interpreted and evolved by Neil Skilbeck.
Being gentle and non-intrusive, it can be safely used on athletes, the frail, very young and elderly. It only requires a few sessions to produce effective and long lasting results.
These are just a few of the many disorders that respond well to Myopractic.
Back and neck injuries
Arm, hip and leg injuries
Postural imbalances and muscular pains
Pregnancy pains and stresses
Shoulder restrictions
Headaches and migraines
Neck and jaw pains
Stress and tension
Hormonal and fertility issues
Although relatively new, Myopractic Therapy achieves excellent results, often when "nothing else has worked".
The Healing Touch Wellbeing Centre.
---
Close to trains, buses and parking stations.
Practitioner: Abe Pollak
Unit 3, 100 Bronte Road,
Bondi Junction NSW 2022
---
Tel:
Mob:
Email: