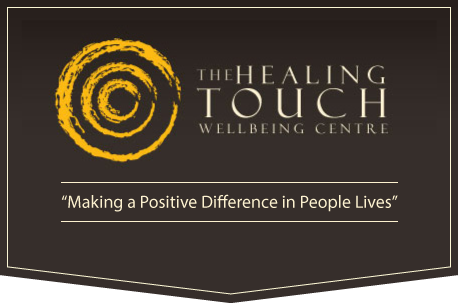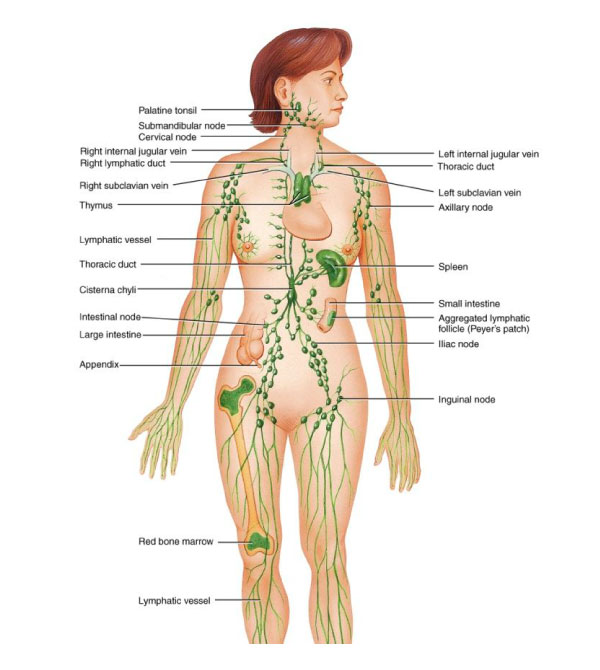 The lymphatic system is our front line of defence in fighting bodily infections, detoxifying the body and transporting metabolic wastes, excess water, bacteria and toxins out of the body.
Lymphatic Drainage is a gentle whole body treatment that relaxes the nervous system and aids the body's immune system. It is highly recommended for those prone to and recovering from sore throats, colds, infections, on-going tiredness, excess fluids, low immunity, swollen nodes and also for the physically inactive.
A lymphatic drainage session (manual or Bowen Technique based) complements physical activities to promote better health, energy and joy. It can also be combined with other healing modalities.
The Healing Touch Wellbeing Centre.
---
Close to trains, buses and parking stations.
Practitioner: Abe Pollak
Unit 3, 100 Bronte Road,
Bondi Junction NSW 2022
---
Tel:
Mob:
Email: