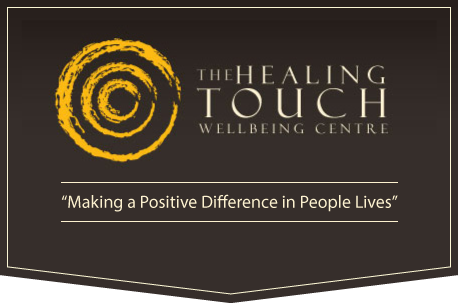 ---
---
Hormonal & Fertility Balancing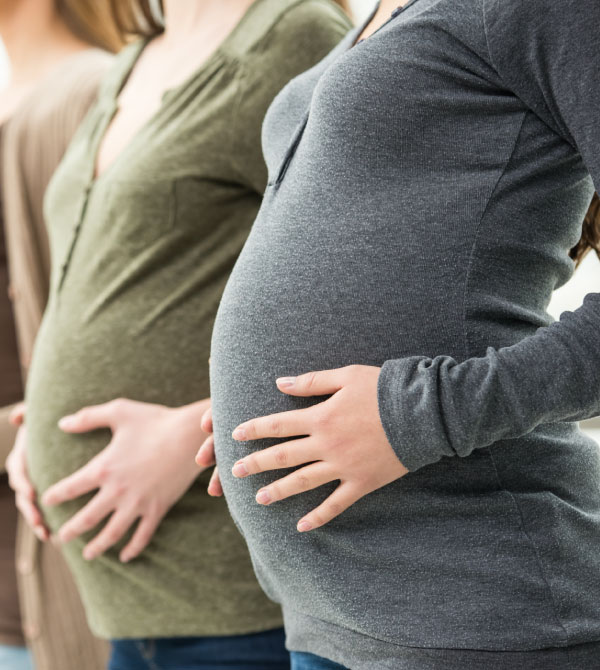 Menopausal symptoms, period pains, fertility and pregnancy difficulties, endometriosis, prostate problems, incontinence – help may be at hand for all of these.
The Bowen Therapy has developed a series of treatments, which may assist in addressing and relieving these symptoms of imbalances in your hormonal system, not only for women, but men also.
If you are experiencing hot flushes, mood swings, irregular periods, vaginal dryness, night sweats, breast tenderness or loss of libido (in females and males) then the Bowen Therapy could help overcome these symptoms.
Period pain and irregular periods for the young and old need not be endured. Bowen Therapy has been proven to help women regulate their periods, reduce clotting and lessen associated pain. Incontinence in men & women, plus children's bed wetting problems can be addressed with Bowen Therapy.
Fertility difficulties, pregnancy support and birth preparation can be aided with Bowen Therapy. Also, after a miscarriage or a termination, Bowen may help to accelerate recovery.
The Healing Touch Wellbeing Centre.
---
Close to trains, buses and parking stations.
Practitioner: Abe Pollak
Unit 3, 100 Bronte Road,
Bondi Junction NSW 2022
---
Tel:
Mob:
Email: