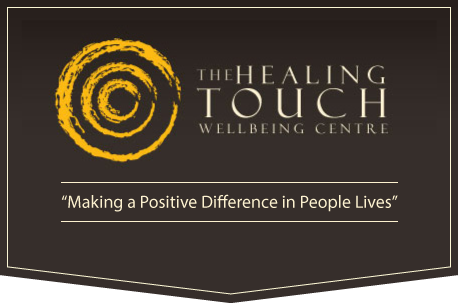 ---
---
Emotional Freedom Technique (EFT, MTT)
EFT is a healing technique for addressing and relieving emotional and physical symptoms that may be acute or even long-standing. It is a revolutionary technique that is gentle and safe, having a rapid response. EFT may be effectively used on its own, or combined with other physical therapies to enhance both.
This Meridian Tapping Technique (MTT) is applied by gently tapping on a few specific face & body acupressure points while "tuning in" to the presenting problem. These points are used as the doorway to release & relieve these symptoms.
Disturbances to these energy pathways is considered to cause blocked negative emotions that in turn lead to an ongoing cycle of recurring illnesses which are difficult to correct, even though one is aware of its invalidity and negative affect on the body and emotions.
Once neutralized, the results are lasting (the memory remains, but the emotional charge disappears) and this creates positive changes to our thinking, reactions and general health.
EFT is quick and simple to learn and can be applied successfully as a self-help technique for the many daily stresses and problems, including fear, anger, procrastination and pain.
The Healing Touch Wellbeing Centre.
---
Close to trains, buses and parking stations.
Practitioner: Abe Pollak
Unit 3, 100 Bronte Road,
Bondi Junction NSW 2022
---
Tel:
Mob:
Email: