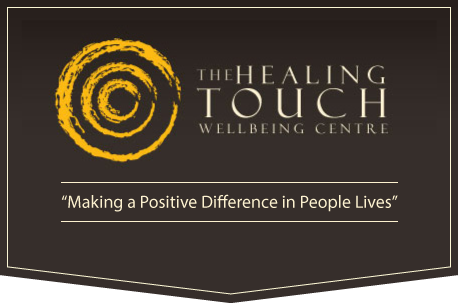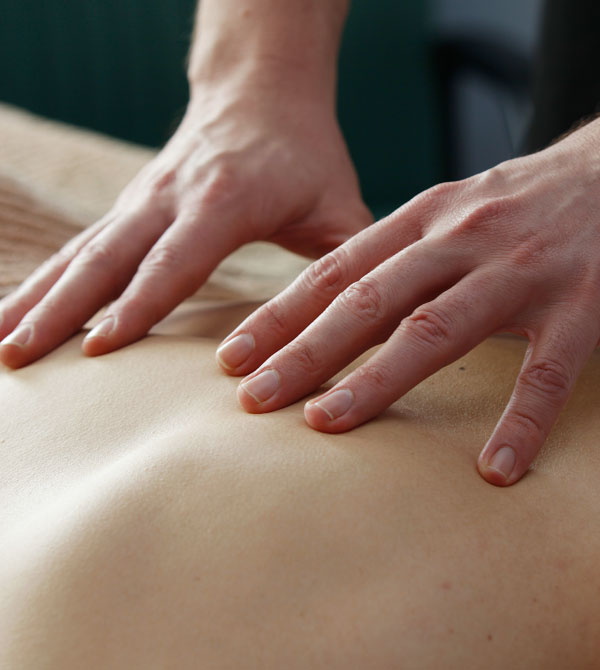 Bowen Therapeutic Technique is a remarkable natural therapy. The practitioner utilises a sequence of safe, gentle moves over specific points to relieve pain and discomfort and correct many body disorders. This allows the healing process to progress for a fast and effective return to good health. It is used in the treatment of many health and sports problems.
By locating and releasing the various neuro-muscular imbalances throughout the body (not just at the site of pain or injury), the correct functioning of the whole(istic) body is facilitated, pain and symptoms vanish and energy levels and joy increase.
Being gentle and non-intrusive, the Bowen Technique can be used safely on anyone, from babies to the aged, athletes to the immobile, during pregnancy and for general health maintenance. It can be done over clothing and usually requires only two to four sessions to produce effective and lasting results. A regular maintenance session can be beneficial and enjoyable.
Bowen Therapy can be used to address numerous problems including:
Musculo-skeletal problems
Joint discomforts
Bronchial symptoms
Colic
Back pain
Bed wetting
Headache and migraine
Jaw constriction – clenching, grinding and clicking
Insomnia
Hormonal and fertility issues
Pregnancy backache and birth preparation
Sports injury or general accidents
Stress relief
Body balancing
Frozen shoulder
Ankle and knee pain
Many other illnesses and imbalances
Also available: Musculo-skeletal treatments for cats & dogs
The Healing Touch Wellbeing Centre.
---
Close to trains, buses and parking stations.
Practitioner: Abe Pollak
Unit 3, 100 Bronte Road,
Bondi Junction NSW 2022
---
Tel:
Mob:
Email: