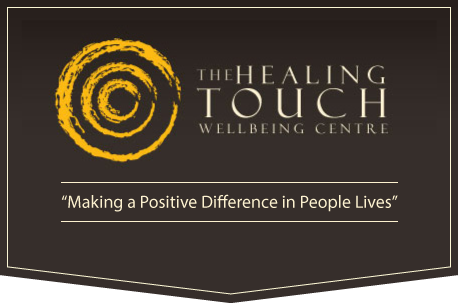 ---
---
"Ignore your health and it will simply go away..."
ABOUT
---
Abe Pollak (ATMS, STAA) provides both remedial and relaxation massage therapy. He is specialised and experienced in various healing modalities, enabling him to ascertain the root causes, and use the most appropriate therapy for you. His caring, comprehensive and attentive nature has achieved positive, permanent results, where nothing else has worked; with adults and aged, frail and very young, sporting and pregnant.

He is registered with most health funds and conveniently located in the Eastern Suburbs of Sydney, close to parking and public transport.
Located in the Bondi Junction, the Healing Touch Wellbeing Centre is centrally situated, close to Sydney City, Bondi and Double Bay.
Abe is qualified in a wide variety of complementary remedial therapies, enabling him to holistically address the physical as well as emotional aspects of your needs. He has many years of experience in providing empathetic and successful treatments.
If you have any of the following conditions, you no longer have to live with pain and discomfort:
Which of these apply to you ?
---
Neck/shoulder pain or stiffness
Headaches or migraine
Jaw constriction – clenching, grinding and clicking
Back pain
Hip, sacrum or coccyx aches
Knee and ankle pain
Muscular aches or stiffness
Pains in the elbows or joints
Sprains or strains
Stress and tension
Sports injuries
Tiredness or chronic fatigue
Emotional upsets (due to stress, anger, anxiety, pain, exams, etc.)
Menstrual imbalances
Fertility and pregnancy support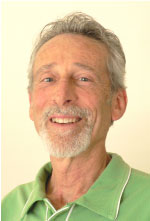 ---
Benefits of a "Healing Touch"
---
Qualified, experienced practitioner
Proven results and satisfied clients
Supporting you both physically and emotionally
Registered for Health Fund Rebates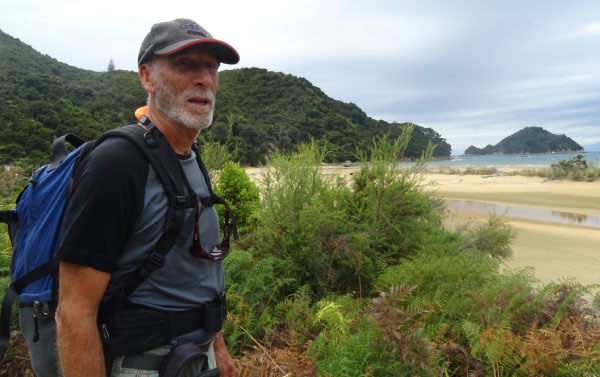 ---
---
"For every effect there is a cause; for every ailment there is a remedy; for every problem there is a solution; for every event there is a purpose, a reason and a lesson. When we ask, we receive; when we seek, we find; when we knock, the door opens. There is a light at the end of every tunnel."
Bernard Jensen, D.N. Iridologist.
About Me
---
Abe Pollak completed his Diploma of Remedial Massage in 1981 while working in his field of Mechanical Engineering. His empathy and care for people (and search for the root causes of dis-eases), and the work satisfaction he derives from this, led him to make "healing" his life-time study and full-time career.
His specialties include:
Remedial & Relaxing Massage, Bowen Therapy, Shiatsu, Reflexology, EFT (Emotional Freedom Technique), Hormonal and Fertility Balancing, Pre and Post Natal Massage, Lymphatic Drainage and Ear Candling.
Located in the Eastern Suburbs region of Sydney, the Healing Touch Wellbeing Centre is centrally situated, close to Sydney City, Bondi and Double Bay.
Qualification Details
---
His qualifications are recognised by most Health Funds within Australia, and as such registered for health fund rebates including accreditation by WorkCover Australia and VSACT as a health provider. Read more about My Aims & Philosophy.
Diploma of Remedial Massage
Diploma of Shiatsu
Diploma of Proficiency in Bowen Technique
Certificate of Advanced Training in EFT (Emotional Freedom Technique)
As a Remedial Therapist with many years of experience and learning, I have evolved my current understanding, that applying a healing touch with a caring, focused and joyous attitude is an essential part and catalyst for activating the healing process within you. I get joy from connecting with people and seeing the changes achieved in their physical conditions, emotional standing and every-day lives.
My primary aim is to address your presenting physical and/or emotional problems, by detecting and addressing the underlying cause/s, using the various techniques in which I am trained (including Remedial Massage, Bowen Technique, Emotional Freedom Technique, Shiatsu and Reflexology).

To be where I am now has been a long journey of self-development; from a 30 year career in mechanical engineering, where my life was a black-and-white judgemental state of right-and-wrongs, and the pleasures of life that were rather grey, but with a deep feeling that there is a lot more to life.
So I undertook numerous courses (to gratify my engineering, predominantly right-brain mind) and was fortunate to meet and have long, insightful discussions with a wonderful variety of "teachers". This process, thankfully, is still in full swing – a work in progress. Subsequently, over 20 years ago, with the support of my wonderful wife and family, I commenced my new career in the "remedial" and healing field. This has been - and is - an extremely enjoyable and fulfilling self-growth journey for me, nourishing my body, mind, heart and soul.

Now, after years of working in this field with such a variety and number of people and deriving ever-increasing joy, peace and connectedness, my experience and intuition aid me in my chosen career.

It would be my pleasure to discuss and work with you in addressing your presenting symptoms, needs and desires and to achieve greater health, fulfilment and joy in your life.
"I have been in private practice as a TCM Practitioner since 1992.I have known Abe for the past 10 years through his practices in Double Bay and Bondi Junction. As I regard his practice as complementing to my modalities, and known him to be an effective practitioner delivering good results to his clients, I have referred to Abe over the years without hesitations a few of my clients, always receiving a positive feedback. Moreover, I have had the pleasure to experience first hand his abilities while exchanging treatments on a regular basis in the past. Abe's years of experience is testimony to his skill, and overall, his capabilities are reflected by the fact that the majority of his clients come through cross referral from either his wide client base as well as practitioners as me".

"If I sat for any period of time I had pains in my coccyx (tail bone) region. Being a chiropractor, I had my colleagues treat me. I only obtained temporary relief from their efforts. After only 5 treatments from Abe and in conjunction with the regular chiropractic adjustments I am 80% - 90% improved. Abe has various techniques which he uses for an individual's specific needs. This is why I refer to and receive treatment from Abe. He is a very concerned, genuine and kind person who has been gifted with therapeutic hands."

"I suffered from cold sensitivity and multiple chemical sensitivity as well as high anxiety. After a 1 hour session with Abe I felt a 75% better rate of improvement than I had achieved with 6 months of acupuncture and physiotherapy. Best of all I am relaxed all over and feel so much healthier and so much happier. Abe has I been able to not only stabilise my condition but to correct it. His therapy sends 'positive' messages to my muscles, against all the 'negative' messages they are being bombarded"

"I am a student who had continuing headaches, neck, back and leg pains. After only 3 sessions of Bowen Therapy 90% of the pain was gone. I sleep much better and am enjoying school and sport much more."

"My grandmother is 88 and was suffering from a spine condition for years. This caused loss of mobility, pain when walking, knee pain and reduced strength in her right leg. After Abe used the Bowen technique on her for 6 treatments her symptoms improved so much she was not only able to walk a kilometre but negotiate steps and a hill which she hadn't been able to do for years. Abe is a dedicated professional, caring, compassionate and empathetic and always willing to spend that extra time that makes one feel like a person not a number."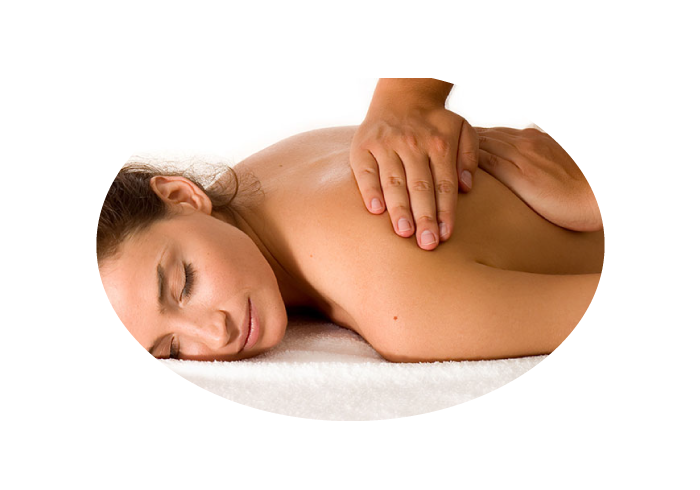 ---
MASSAGE
---
| | |
| --- | --- |
| 1 hr | $120 |
| ½ hr (regional) | $80 |
| 1½ hrs | $160 |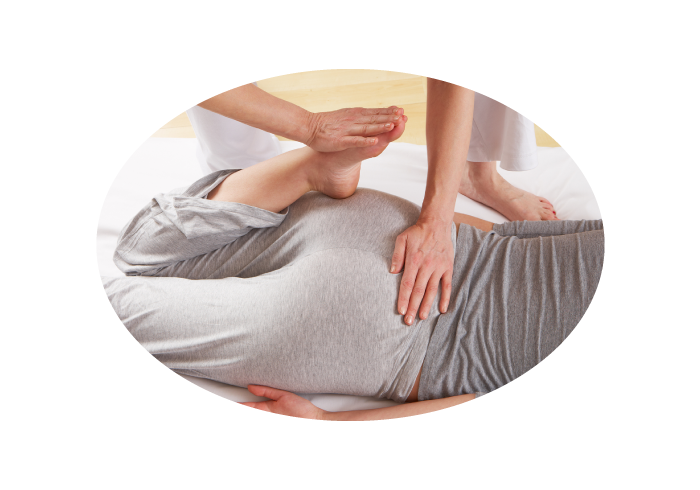 ---
SHIATSU
---
| | |
| --- | --- |
| 1 hr | $120 |
| 1 ½ hr | $160 |
| 2 hrs | $190 |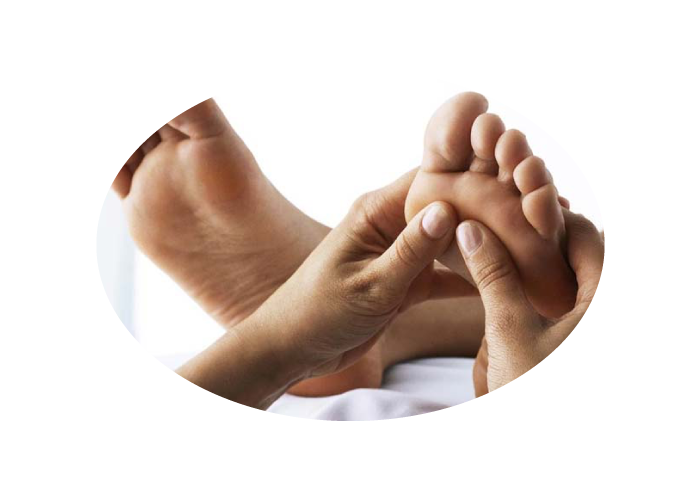 ---
REFLEXOLOGY
---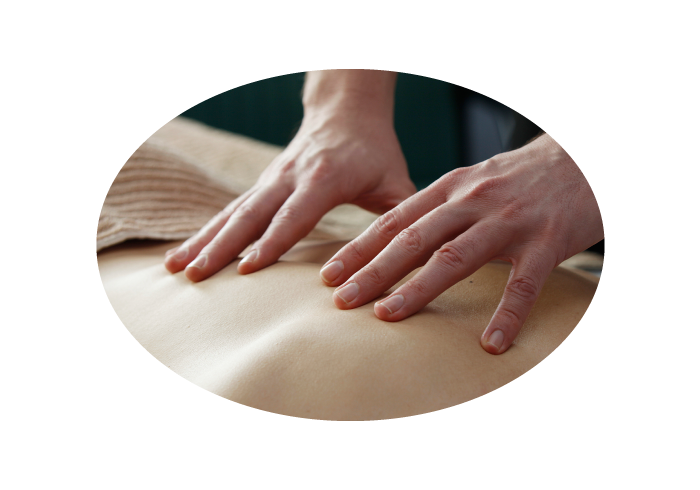 ---
BOWEN, MYOPRACTIC THERAPY
---
| | |
| --- | --- |
| Comprehensive (Initial) | $120 |
| Regional | $80 |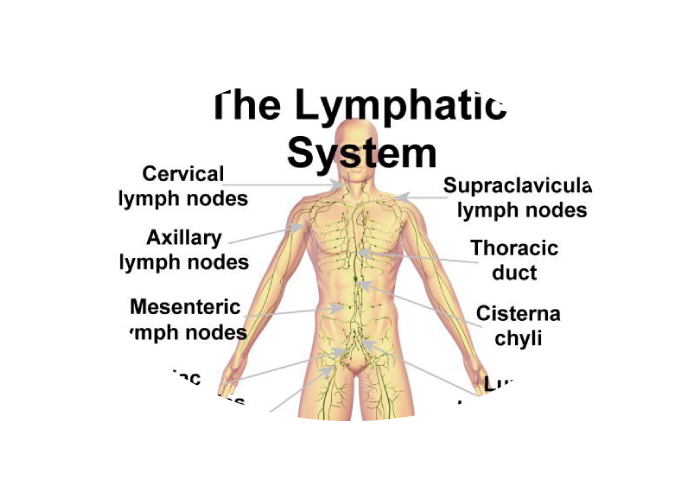 ---
LYMPHATIC DRAINAGE
---
| | |
| --- | --- |
| Manual or Bowen drainage (½) | $80 |
| Lymph Drainage + massage (1 hr) | $120 |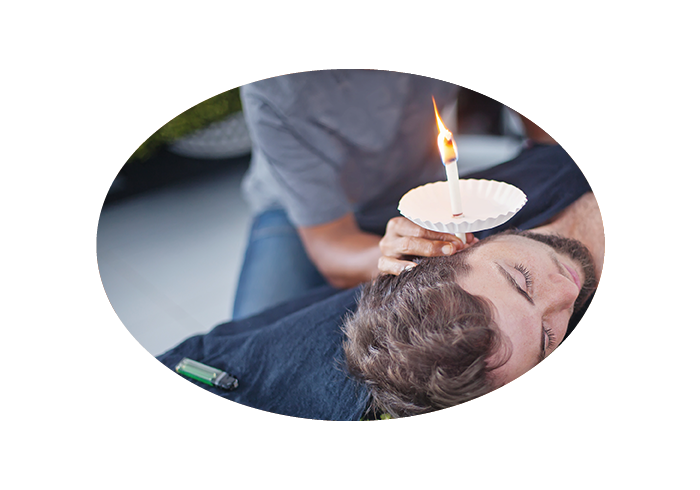 ---
EAR CANDLING
---
Cancelled & Missed Appointment Policy
Important Notice for All Patients

Kindly give 24 hours advance notice if you are unable to keep your scheduled appointment time.
It is the policy of this practice to require 24 hours advance notice to be given for all appointment cancellations.
The policy for missed appointments is:


First Missed Appointment:
Client will be notified of policy regarding missed appointments.
No cancellation fee will be applied if client reschedules.

Second Missed Appointment:
Client will be required to pay a missed appointment fee, which is a minimum of half of the appointment fee.
Thank you for your understanding.
The Healing Touch Wellbeing Centre.
---
Close to trains, buses and parking stations.
Practitioner: Abe Pollak
Unit 3, 100 Bronte Road,
Bondi Junction NSW 2022
---
Tel:
Mob:
Email: